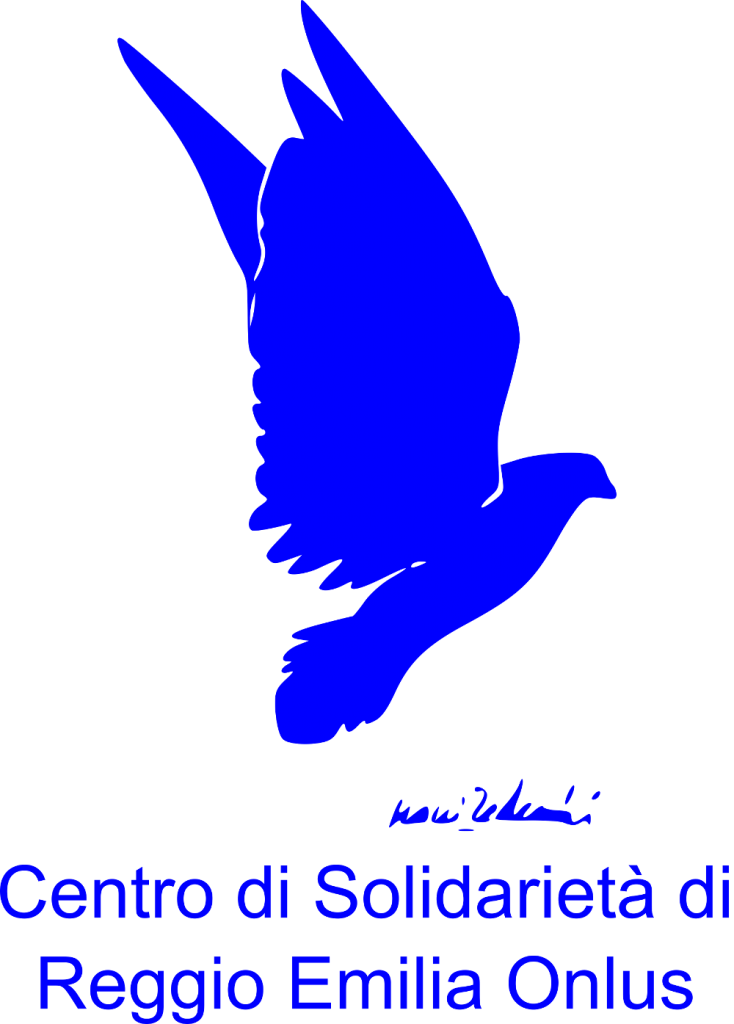 Centro di Solidarietà di Reggio Emilia Onlus (CEIS Reggio E.) started its activity in 1982 thanks to the initiative of a group of parents of children suffering from drug addiction. Since then we developed our services in several fields, taking care of the needs of the local community and promoting preventive actions among youngsters through the empowerment of individuals and local communities.
Our interventions are based on a community approach, on the centrality of persons, on the consciousness that any person is bringing not only needs but also resources; we foster the involvement of volunteers, families, stakeholders, policy makers in any level of our daily work, from the design of social project to the delivery of services and support activities
Our main activities are:
Treatment and prevention of addiction (drug, alcohol, gambling)
Support of people suffering from AIDS, migrants, refugees, adolescents and families
Design, management and running of vocational training for staff and disadvantaged people
New technologies for education, even for people with low literacy
E learning, project management tools, surveying tools
Support for self assessment of competencies
Training on soft skills, digital skills, techincal skills
Job advisory for migrants, drug addicts, people with HIV, inmates, NEETs
Training for teachers and school headmasters on social inclusion
University training for social workers in cooperation with University of Bologna, Istituto Toniolo, University of Modena and Reggio Emilia.